About us
Dieser Post ist auch verfügbar auf: Russian
Our team provides system integration and solves technical and organizational problems of our clients. We cover all aspects of planning, design, development, deployment, and maintenance of user, enterprise, and turnkey solutions.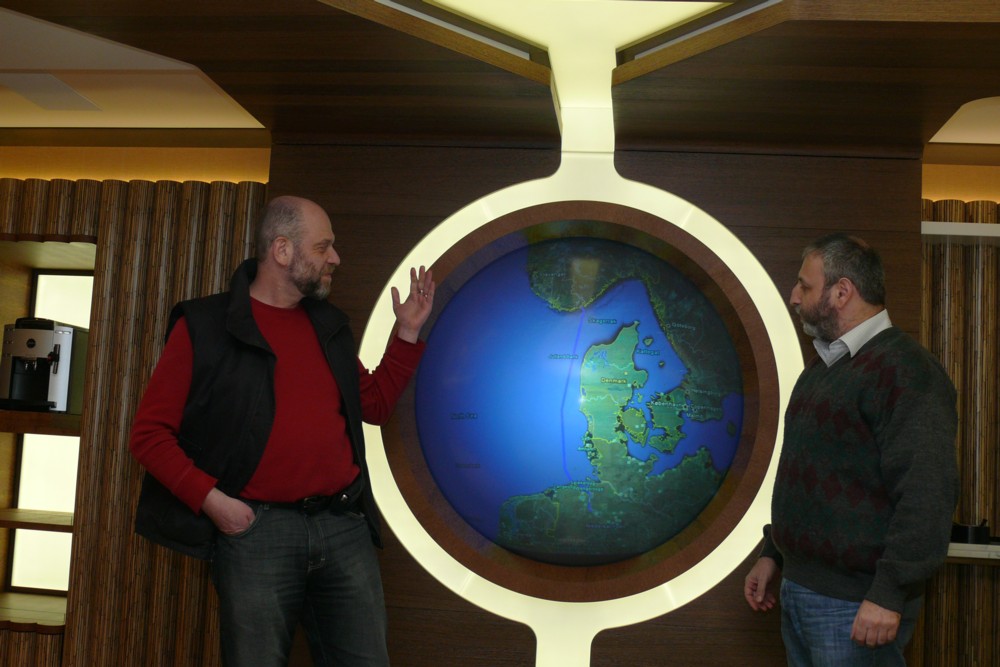 Our services include:
• Project and Technical Management
• Research and Development
• Collection of Technical Requirements
• Hardware and Software Design, Development, Testing and Quality Control
• Expert Evaluation and Consultation
• Technical Control and Monitoring of Projects
• Support and Maintenance
When it becomes necessary to subcontract a part of a project, we have members of our group and a number of certified partners to involve.